CDLR Alternate Frames
These cross sections reflect the alternate construction available for progressive drive Chain Driven Live Roller conveyor. When the alternate "Angle" construction is chosen, as opposed to standard "Channel" construction by the use of an "A" rather than a "C" for frame style in the model number description. These framing cross sections supersede the framing information contained on the specific roller data sheet. All other information contained on the roller data sheet remains correct.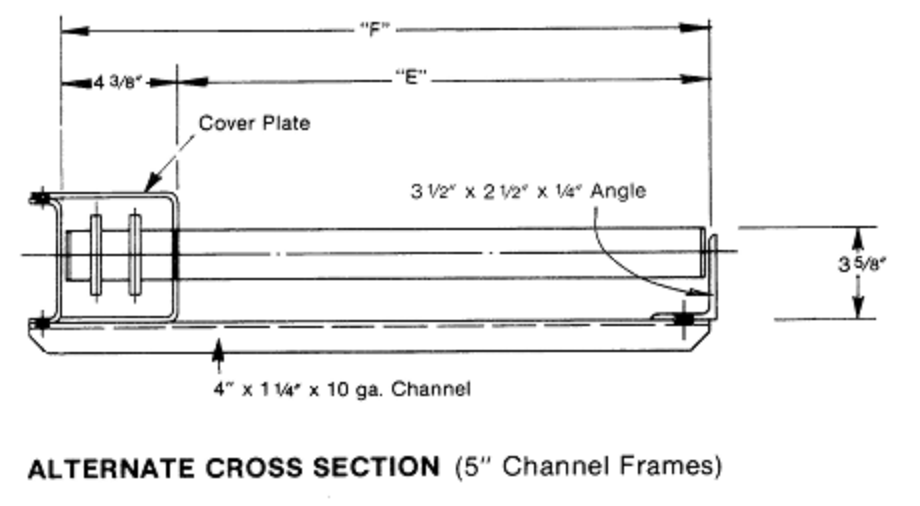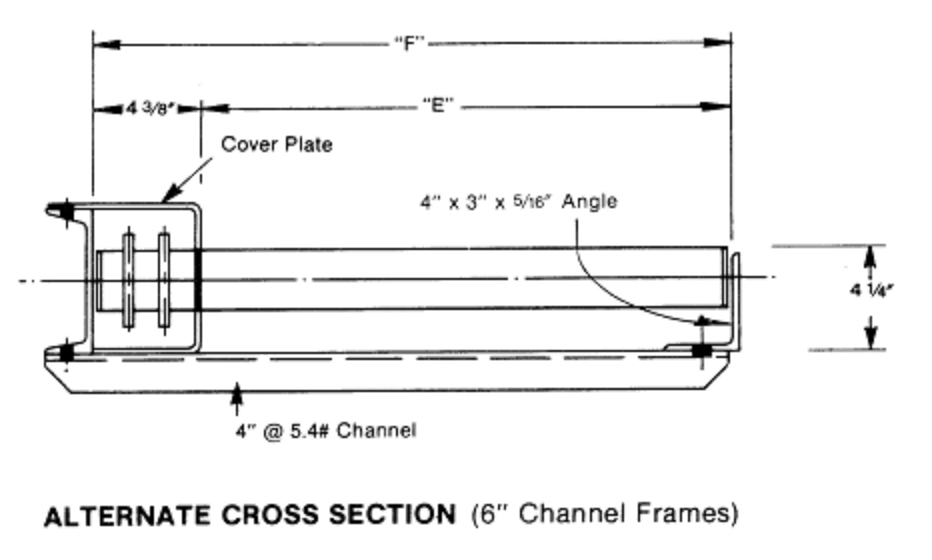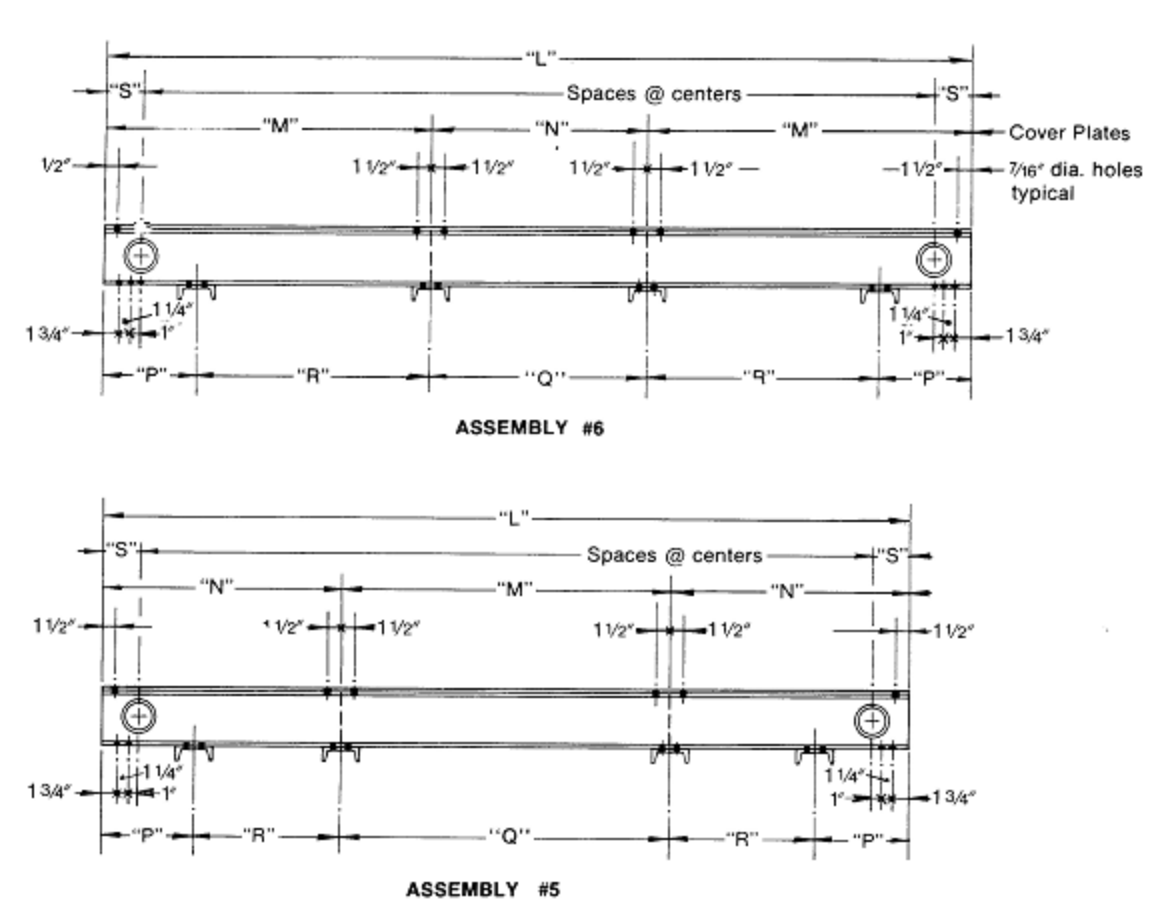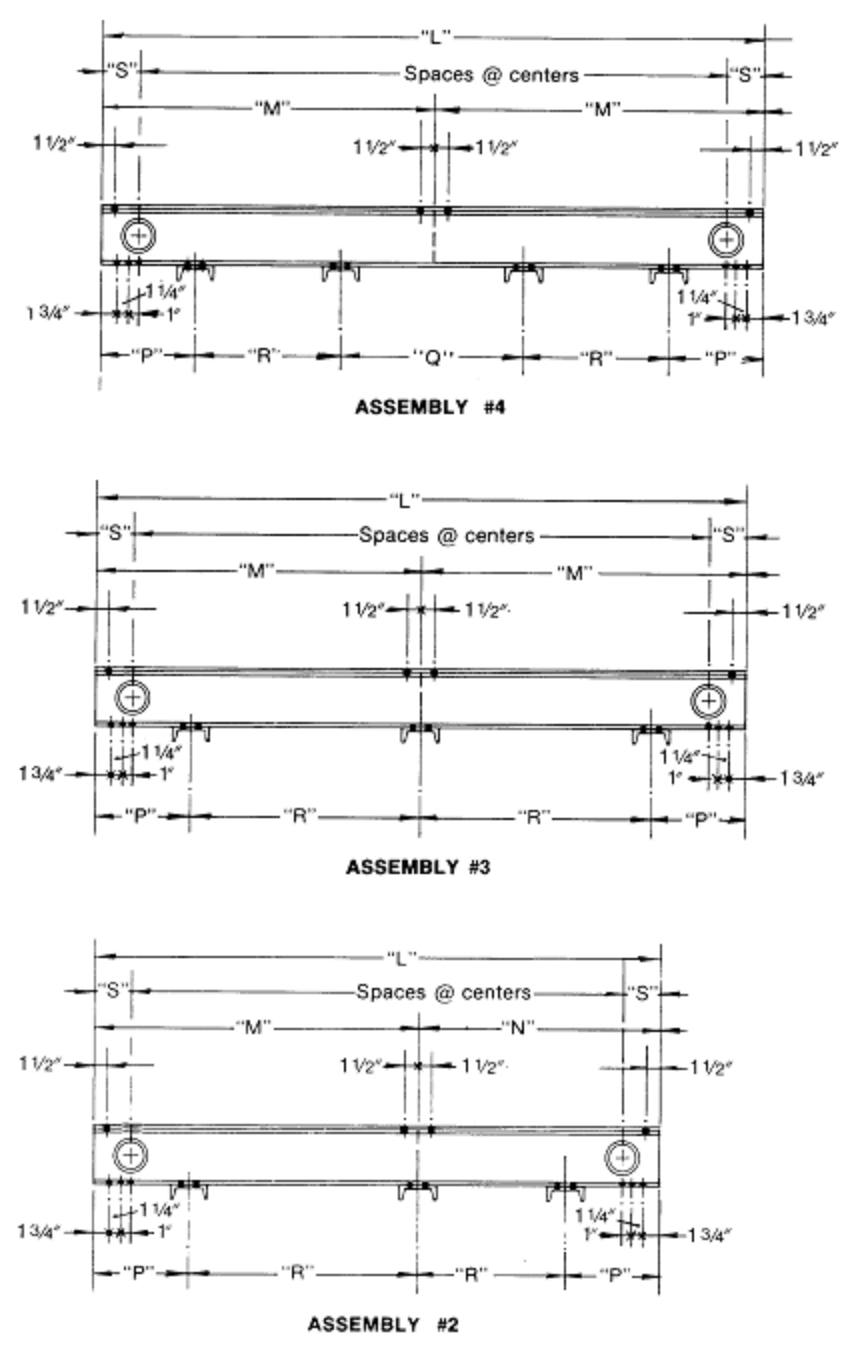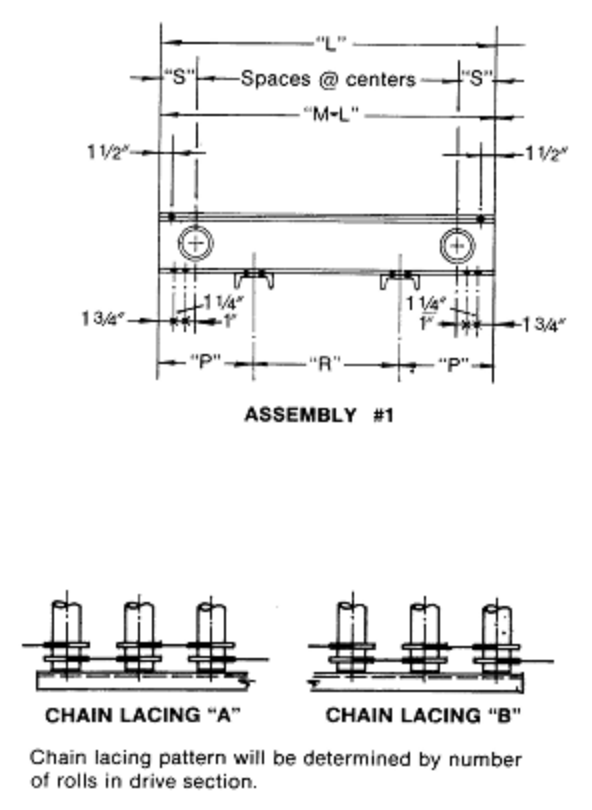 Contact our sales department.
---
CHAIN CONVEYORS
CHAIN DRIVEN LIVE ROLLER
GRAVITY CONVEYORS
ROLLER BEARINGS